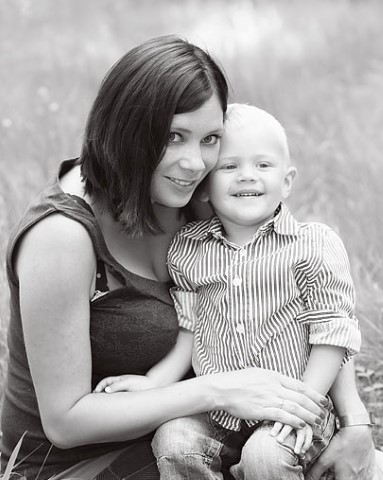 Zuzana Klápová trained as a goldsmith - a jeweler in Prague, where she also completed a two-year graduation study in the field of Arts and Crafts. Then she studied metal restoration at the Secondary School in Turnov.
After two years in Edinburgh, Scotland, she returned to the Czech Republic and worked at the Museum of the Czech Karst in Beroun as an expert in metal restoration.
Then he got a job in the house workshop of Houska and Douda, which deals with the restoration and production of replicas of antiques and monuments.
He and his husband run the company LK ATELIÉR, where, among other things, he specializes in the restoration of antiques and antique jewelry.